About Us
With over 20 years of experience, we're leading the clear path to success.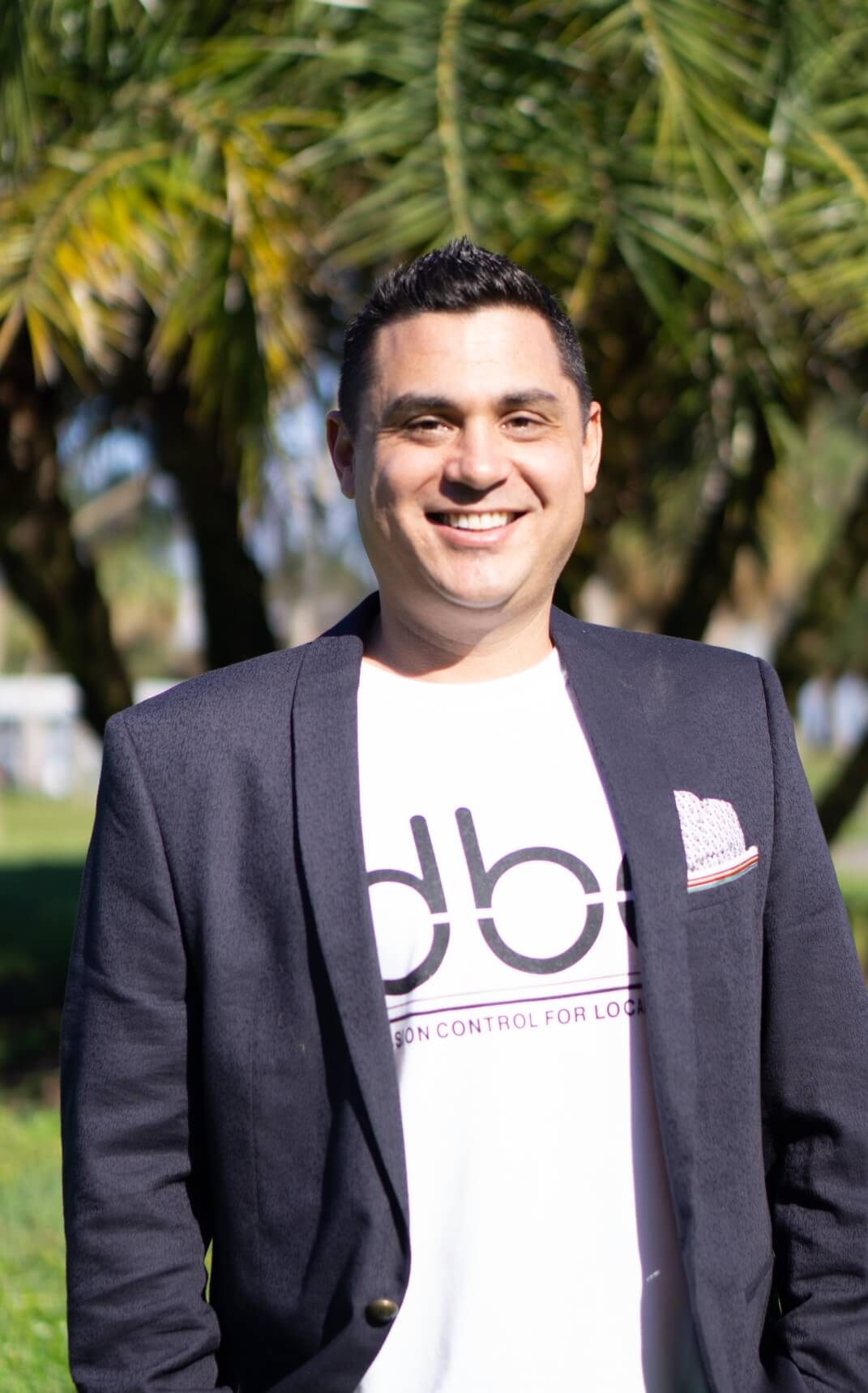 Trevor Grace, CEO of CVC Consulting, has 20+ years' entrepreneurial experience and specializes in redefining marketing strategy for emerging industries and sculpting maximum ROI campaigns in mature markets. Part technology expert, part market strategist, thought-leader, innovator, and big-time adrenaline junkie, Trevor thrives on turning chaos into order.
Trevor consults established brand marketing teams on cost-per-acquisition reporting models, offline attribution, product viability, cost models, innovation in digital strategies, search engine optimization, technical integrations, data analysis, marketing funnel process improvement, and artificial intelligence. A certified Google Partner, Trevor secured Titan Publishing's spot as one of only 35 businesses with a private API directly to Google.
Trevor pioneered Buycabinets.com, the first online catalog in the megalithic cabinet industry and lifted it to $1MM/month in three years. He brokered the first-ever e-commerce product platform for broadcast networks with Univision. He was instrumental in bringing a government sector software company into the commercial sector, growing revenue from $70MM to $100MM in three years. Trevor has worked with Fortune 500 giants, such as MasterBrand, where he integrated backend systems with front-end analytics; Eldridge's capital equipment division, where he built their loan processing platform; and Norcraft, whom he helped grow to $600MM by digitizing the dealer program.
Trevor is also the creator and CEO of a marketing SaaS company, dbaPlatform, that delivers services to over 135,000 locations in 50 countries and serves the most recognizable household brands in auto manufacturing, personal insurance, retail, restaurants, and more.

CVC was incredible to work with. Right away, they offered solutions to enhancing my web presence and optimizing my client database. Trevor was a pleasure to work with, and I would highly recommend his services to anyone looking to improve their marketing and business strategies.     – Lynn